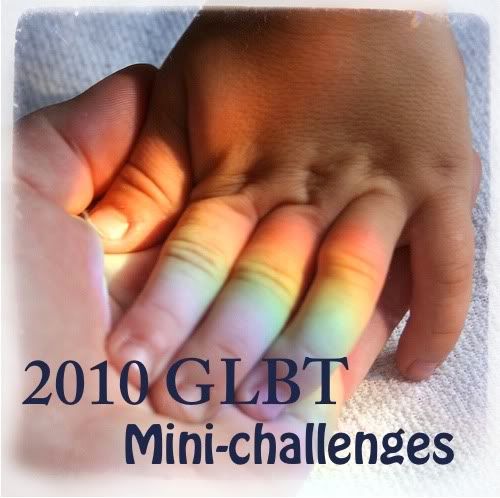 The December mini-challenge here at the Challenge That Dare Not Speak Its Name is all about poetry. We would like you to read some poetry that is either GLBT-themed or by a GLBT author. This can be anything from a single poem to a book of poetry to an epic poem. We would love to see your links about poetry in the Mr. Linky below.
If anyone would like to volunteer to do a guest post on GLBT-related poetry, please contact us - our emails are in the sidebar!
PS - Sorry to be posting this so late!